Find your perfect class
Our Classes
Learn about the types of classes we offer
New to yoga? Check out our
Getting started guide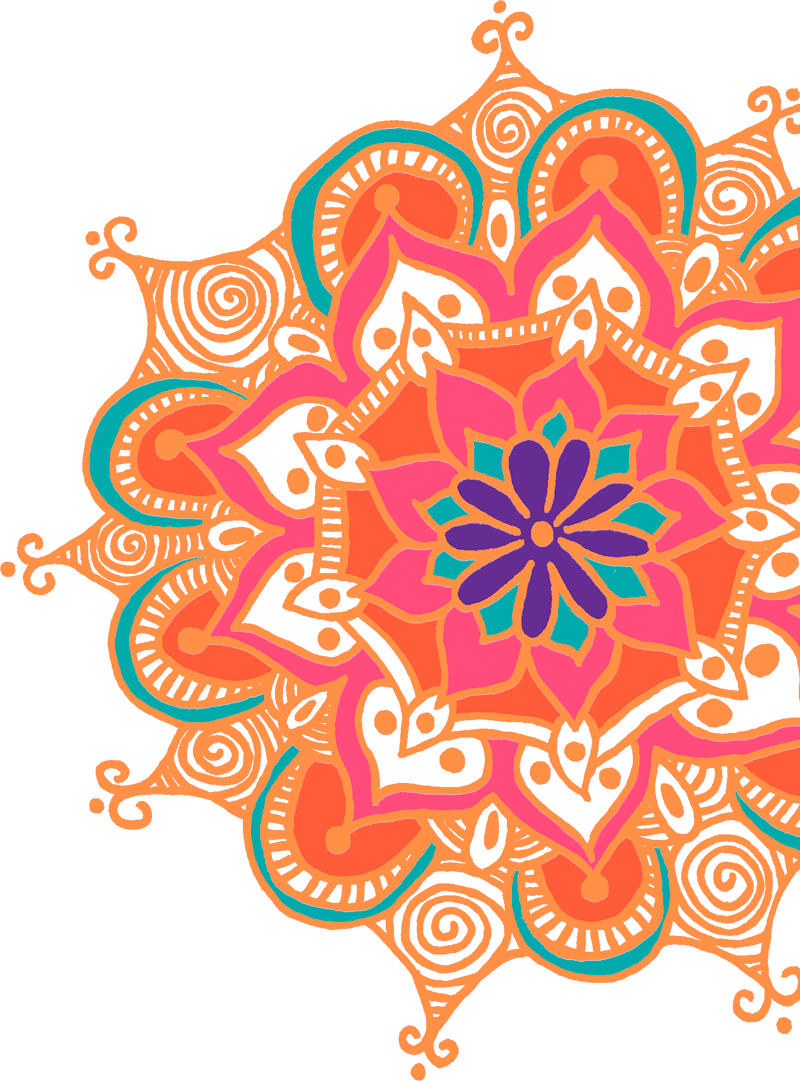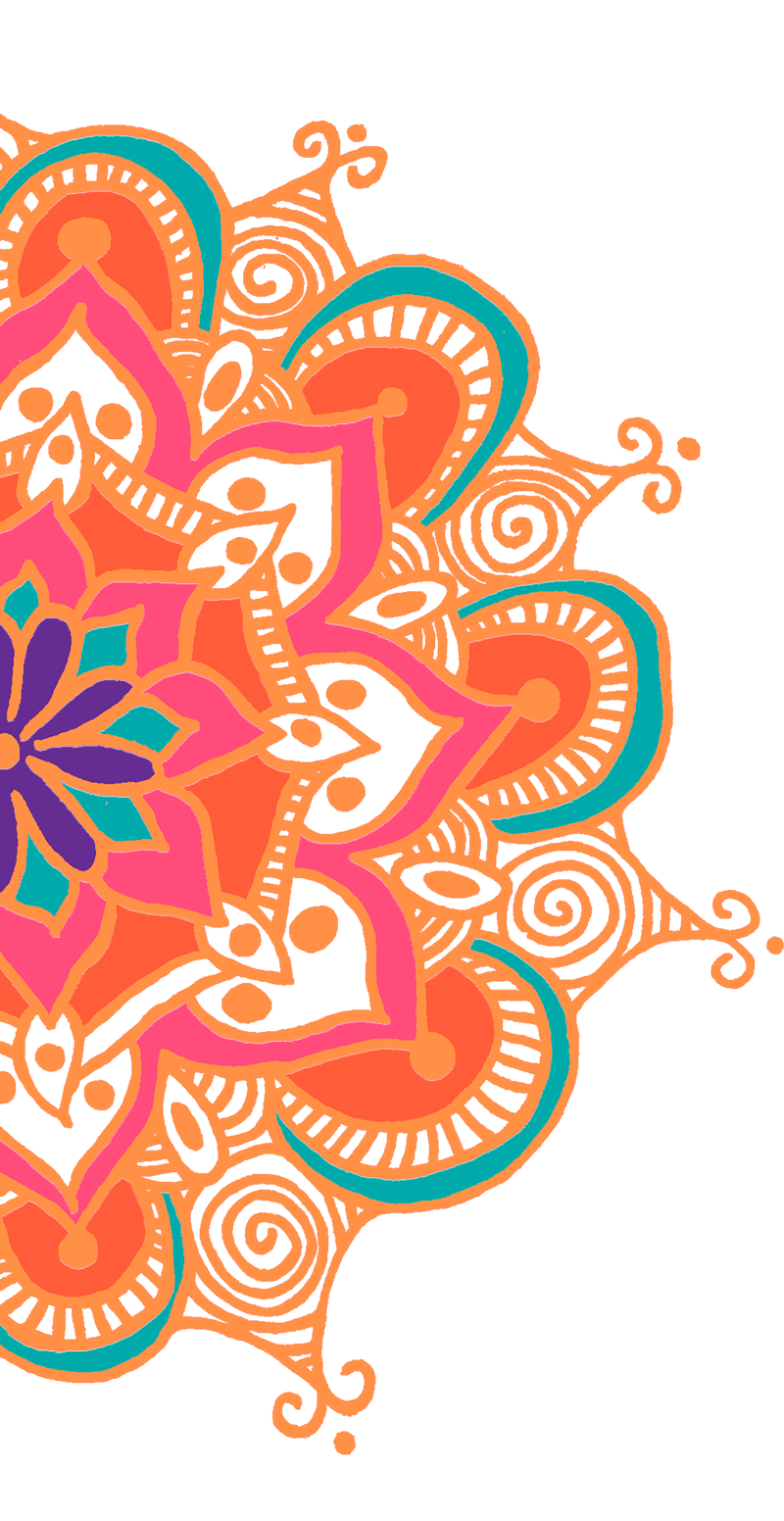 Fundamentals
Explore the foundational principles and poses on which you can build your yoga practice (Level 1).
Bhakti Flow Level 1-2
A bridge from fundamentals into a flowing vinyasa practice. Link poses at a moderate pace with gradual transitions.
Bhakti Flow Level 2
A strong vinyasa practice that challenges endurance. Play with complex transitions, arm balancing and inverting.
Bhakti Flow Level 2-3
Engage with vigorous advanced variations in an intense vinyasa practice.
Gentle
A slow, introspective practice designed to be adaptable. Organize, center and balance.
Restorative
A restful practice on bolsters, blankets, and blocks. Receive support from props, and release your body-mind.
Yin
A balance to "yang" vinyasa and an active lifestyle. Linger in poses 2-8 minutes and explore how stillness can facilitate mobility.
Chair
Yoga adapted to a chair for accessibility. Gently practice poses seated or standing using the chair for support.
Kundalini
Breathe, chant, move, and dynamically meditate in this practice centered on Consciousness.