New Student Special
New student introductory rate!
30 days for $69!
Start Now!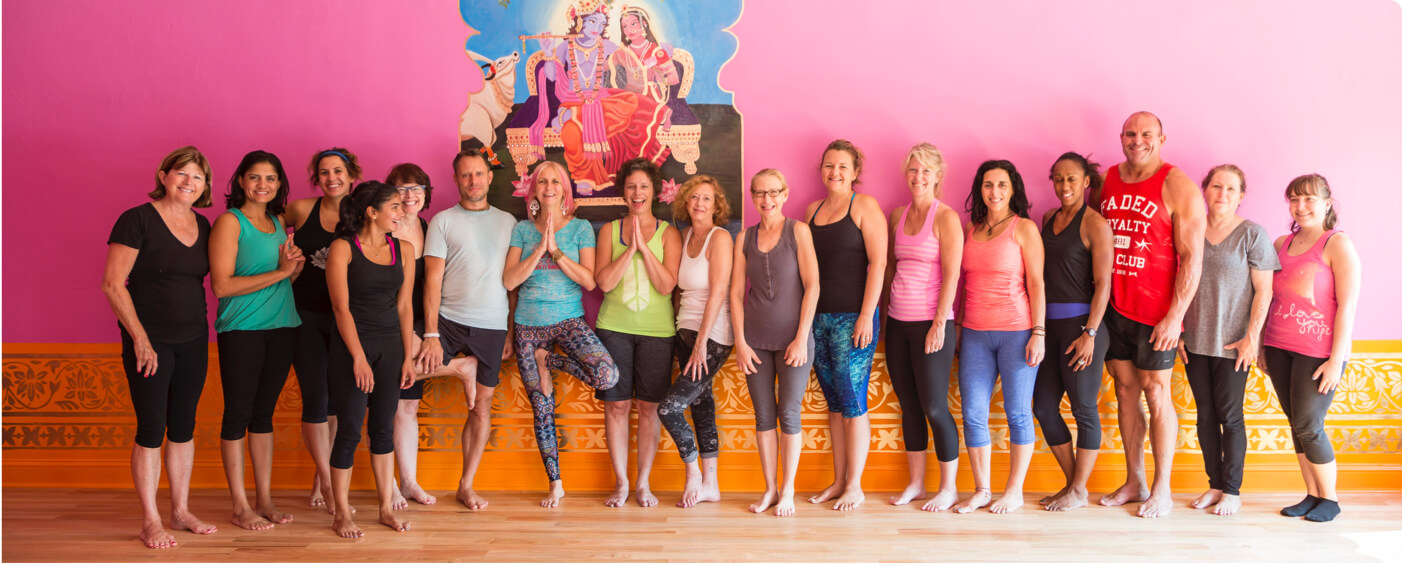 It all starts with this deep beautiful sacred practice
Bhakti Barn Yoga
Yoga can be very serious and intellectual, but what is less obvious is that it can be so much fun! This is why we created Bhakti Barn. Through practice, we open an opportunity to be completely in the moment, unhindered by thoughts or anything external.
Just you, your breath, and the moment.