New to yoga?
Getting Started
Check out our helpful guides to make your first yoga experience memorable!
INs + OUTs
WHAT TO EXPECT
When making your first visit, please come 10 minutes before class to fill out paperwork.
Take note, there is an introductory rate that is only available at the studio during your first visit.
Dress comfortably so you can move freely.
Eat at least 1 hour or even 2 hours before class, so your body has time to digest.
Check out the parking info on the studio page.
You may bring your own mat, but know that we have mats, blocks and everything you need to have a comfortable practice.
Feel free to call us or email us with any questions.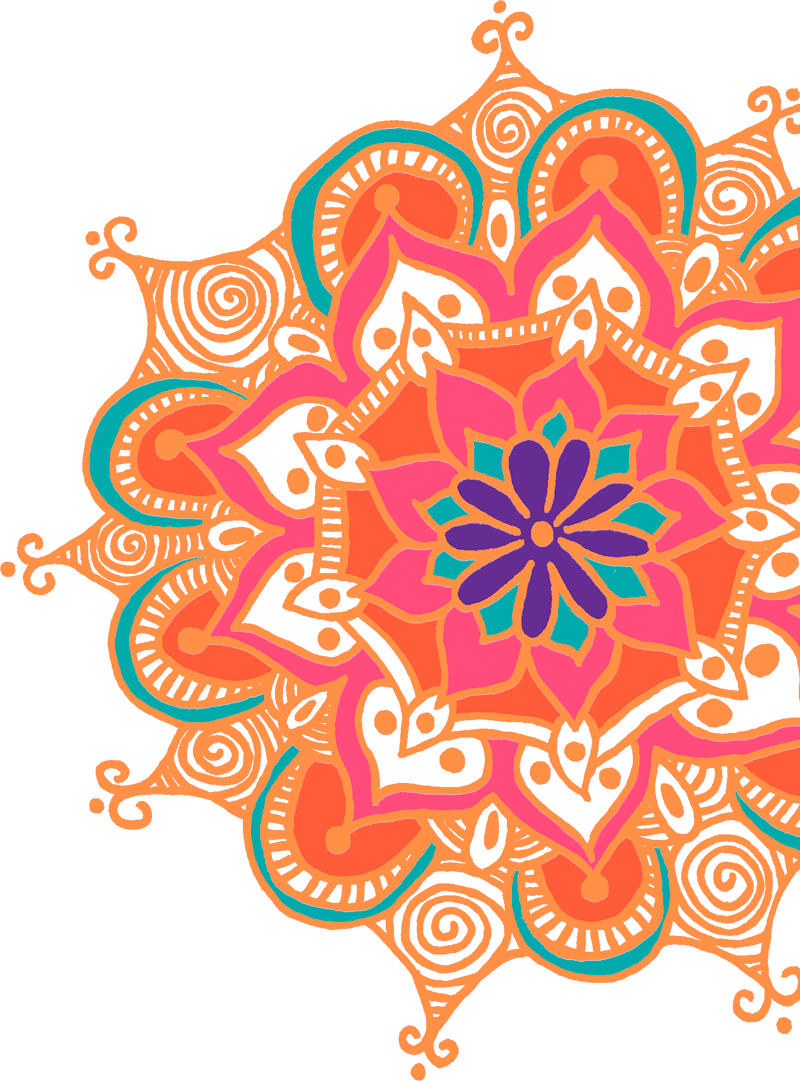 Considerations

Class Levels

Choose the level of class that is appropriate for you and your practice. IE: Fundamentals, Level 1, Level 1-2, Level 2 or Level 2-3. If you are not sure ask your teacher or call/email the studio.

Advanced Student?

If you are a more advanced student taking a less advanced level class, we kindly ask that you respectfully follow the instruction of the teacher and avoid performing more advanced variations of the poses unless offered by the teacher.

Leaving Early?

Hopefully, you can partake in the entire class, but if you need to leave class early, please inform the teacher at the beginning of the class. Try to set up near the door so that you can leave before the final resting pose.

Arriving Late?

If arriving late for a class, we will allow students a 5 minute grace period. Please respect this and do your best to be on time. Please either wait outside the practice room door until the chanting has ended or quietly come in, sit down by the door and wait to set up your mat until the chanting is done.

Cell Phones

We realize that some of you may need to have your cell phones near you at times, to keep communications open with your children. We only ask that you keep the cell phones silent and if you need to take a call, please quietly leave the room and continue your call in the reception area.
Close